Thank you for your interest in Bourne Grammar School. Any vacancies will appear here, therefore please keep checking. Teaching vacancies are also advertised on the TES website.
Teaching Vacancies:
At present, we do not have any vacancies.
Non-Teaching Vacancies:
At present, we have the following vacancies:
Safeguarding Officer (closing Friday 29 September at 09:00am)
Teaching Assistant (closing Wednesday 4 October at 09:00am)
Please see the advert and job description below and for further details please contact Ms Hill via telephone on 01778 422 288 (ext 296) or via email: [email protected]
Teacher Training:
Applications for Teacher Training are opening soon. Please click here for more details.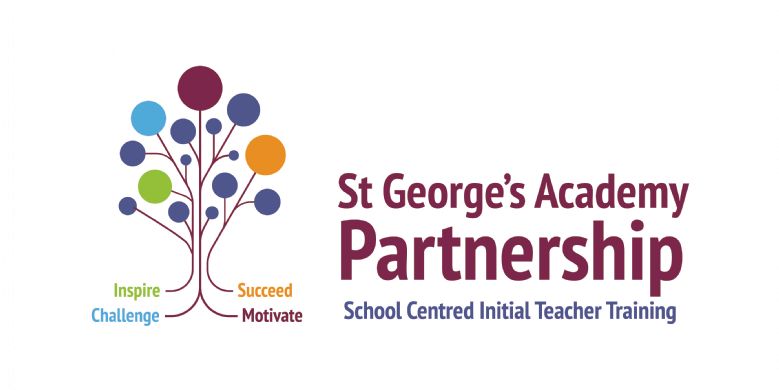 .