Year 7 (11+ entry)
Application is made by completing the Registration Form (click here). Families are welcome to visit the School on our Open Evening which for 2019 is on Thursday 27 June 2019, 17:30-20:30.
All admissions are subject to an Entrance Examination (the 11+), which is held early in September, for entry in the following September. The Entrance Examination involves a verbal reasoning test and a non-verbal & spatial reasoning test, held on adjacent Saturday mornings at the School. The tests are agreed by the consortium of Lincolnshire Grammar Schools. 11+ testing in 2019 for entry into Year 7 in 2020 is as follows: The verbal reasoning test will be on Saturday 14 September 2019, the non-verbal & spatial reasoning test will be on Saturday 21 September 2019.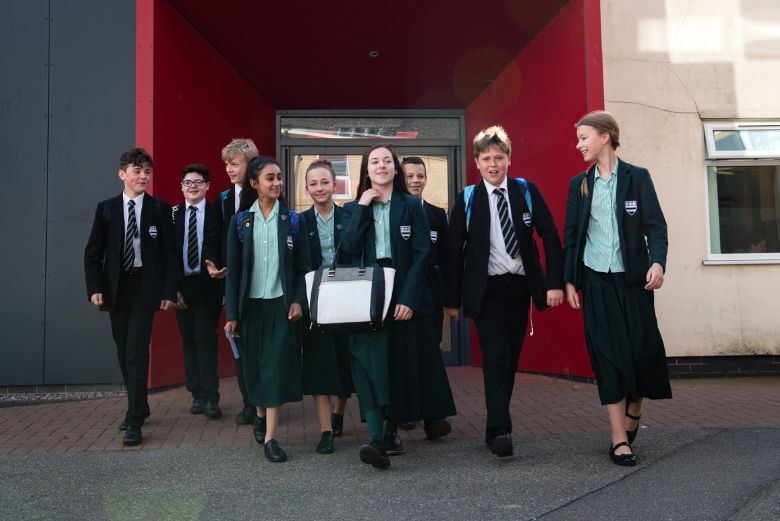 More information on the tests and dates for admission in September 2020 can be found here.
For those joining in September 2019 parents can remind themselves of the timeline for admission this September here.
The Governing Body has agreed a Planned Admission Number of 240 students, which reflects the current capacity of the School. Should the number of students who meet the selection criterion (a minimum score 220 over the two tests) exceed 240, places will be allocated in accordance with the School's Admissions Policy. Please see the 2019 policy and the 2020 policy.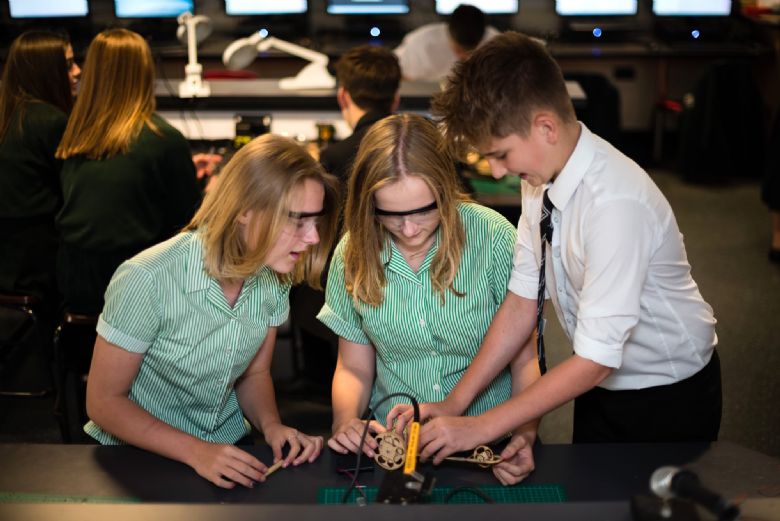 Parents need to be aware that, for the purpose of admissions, the School takes as the home address the place of residence where the pupil lives for the majority of the school term time with a parent who has parental responsibility as defined in the Children Act 1989. You should contact the School (01778 422288) if you require further information or clarification on how this policy operates.
Years 8 - 11
The Mid-Year Admissions application form for Years 8-11 is available to download from the Lincolnshire website.
You may contact the School Office by phone (01778 422288) to find out if there are places available before making an application.
Direct Entry to the Sixth Form
The parents of students interested in direct admission to the Sixth Form should complete the registration form (click here) or contact Penny Hawkins, Manager of UCAS and Sixth Form, at the school. Students (and/or their parents) who were unable to attend the Sixth Form Open Evening and are interested in an informal visit to the School, should contact the Penny Hawkins on 01778 422288.