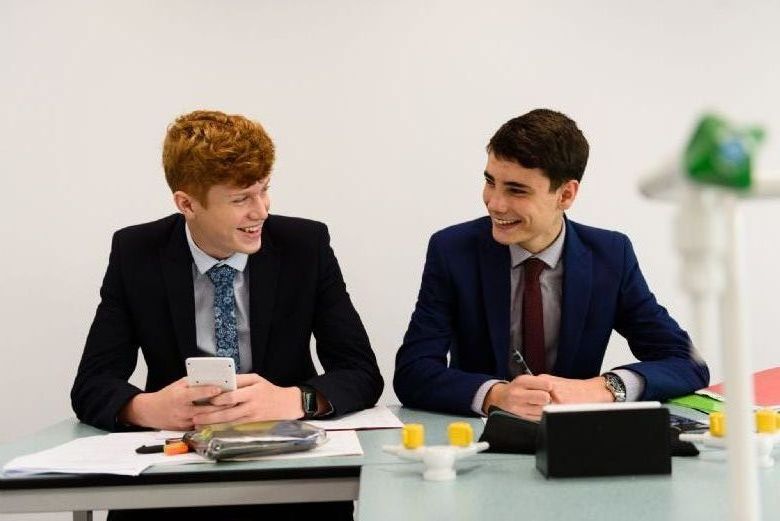 All applicants need to meet the School's overall academic standards for admission to the Sixth Form and additionally any specific requirement for the particular subject. The criteria for 2023 entry can be found below. If there are more applicants than places available then applicants will be offered places in the following order.
Students in public care.
Students with an Education and Healthcare Plan (EHCP).
The grade achieved in the relevant subject or subjects, or for those subjects not available at GCSE, a relevant subject specified in the School's Sixth Form Prospectus for 2023 Entry.
The average points score achieved across all GCSE subjects taken by the applicant.
Driving distance from home to school, with the applicant living nearer to the school having priority. This would be the tie-breaker if necessary.